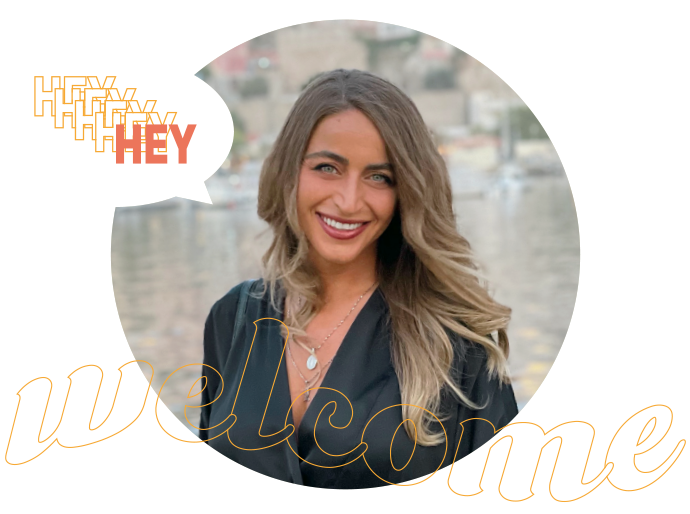 Here is a more detailed look at my work experience which includes graphic design, illustration, social media, and web design. Through these I have built on my skills in different settings, team structures, and projects.
LIE Art (2006 - Present)
Handling all aspects of Graphic Design and Illustration; Working with and advising clients in regards to meeting needs and budget. Improving brand identity, and employing successful marketing and social media strategies; Creating a range of brand assets: logo design, colour theory, stationery, brochures, flyers, posters, banners, adverts, and various displays; and Building and maintaining websites and managing social media accounts.
MelodyVR / Napster (2017-2021)
Conducted visual and auditory tests of 360 VR as well as 2D footage; Complied with industry standards by identifying issues, documenting progress, and liaising with other teams for revision and improvement; Worked with all content, both in VOD and in-app or web browser live-streamed events; Synced footage and researched artists and artists' materials to ensure complete accuracy; Converted 360 footage into 2D content; Produced video previews to demonstrate 360 content; Put together stills of memorable moments in VR and selected highlights and key moments for promotional use for social media and marketing campaigns in different formats; and Created a multitude of marketing assets for various social channels.
Absolute Post / Blind Pig (2013)
Created story and mood boards for animation projects; Prepared elements for animation by retouching and isolating; and Created short animations in Adobe After Effects using personal designs.
Sir John Cass Faculty of Art, Architecture and Design; London Metropolitan University
Qualification: BA (Hons) Illustration, First Class Honours
Richard-Riemerschmid-Berufskolleg; Vocational College of Design
Qualification: Fachhochschulreife, 1.7 (equivalent to 2.1)
Joseph-DuMont-Berufskolleg; Vocational College of Legal Studies
Qualification: Trained Paralegal, 2.6 (equivalent to 2.1)
Personal favourite projects: